Tips: We only prepare M4, M5, M6, M8 nosepieces, if you need other size, please order separately, it is USD10 for one nosepieces.
We can also provide inch size nosepiece, it is USD15. The nosepieces is spare part, if your quantity is large, we strongly suggest order more.
Besides nosepieces, we can provide threaded mandrel, it is USD4 for one and the MOQ is 10pcs.
For battery we only prepare 1 battery, we strongly suggest customer order extra one battery, it is USD30 for one battery
| | |
| --- | --- |
| Model | RL-860 |
| Rivet capacity | M3-M12 |
| Max stroke | 10mm |
| Pull force | 20000KN |
| Weight | 2.15kg |
| Battery | 20V/2.0Ah |
| Motor | 20V direct current brushless |
| Standard nosepieces | M4, M5, M6, M8 |
| Battery | 1pcs |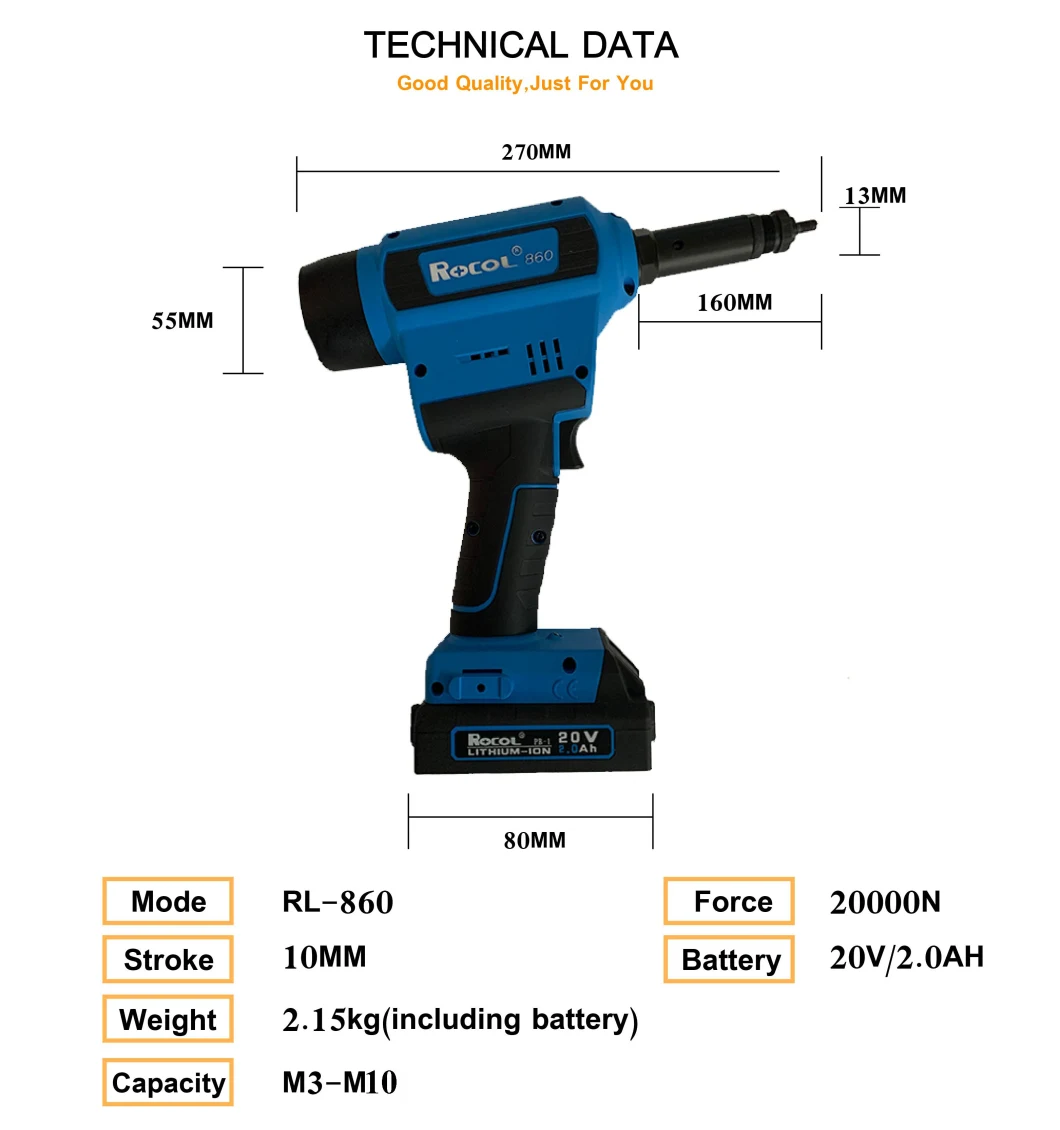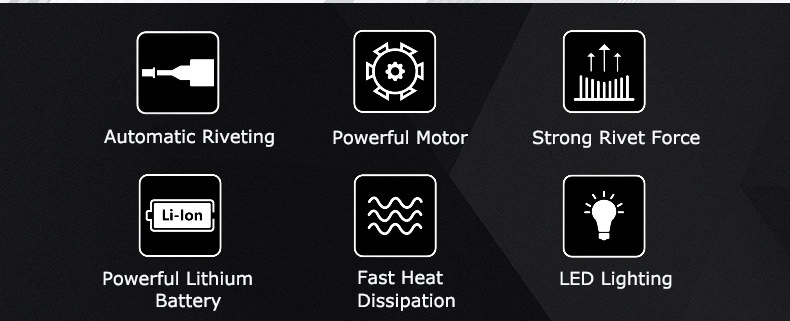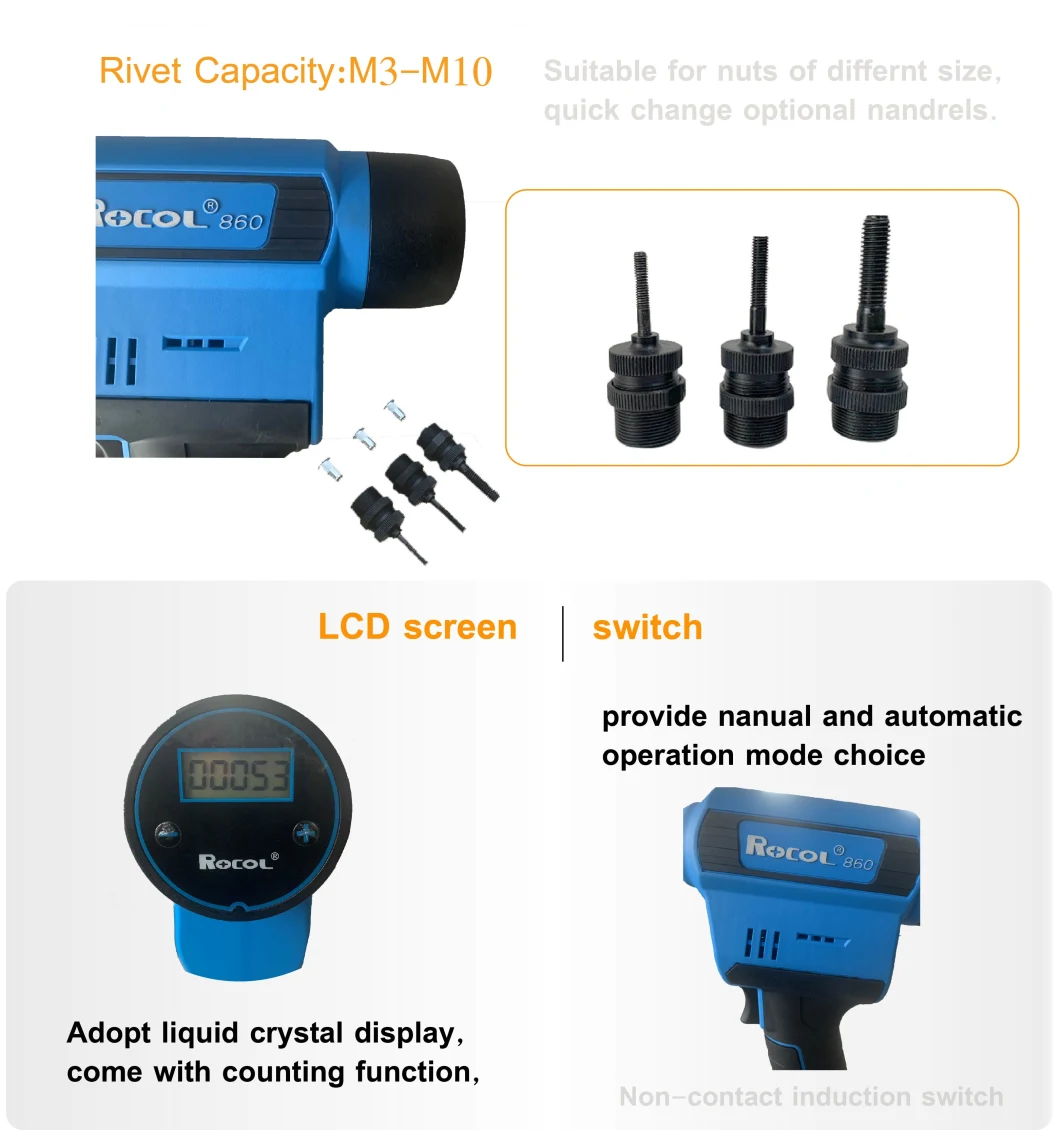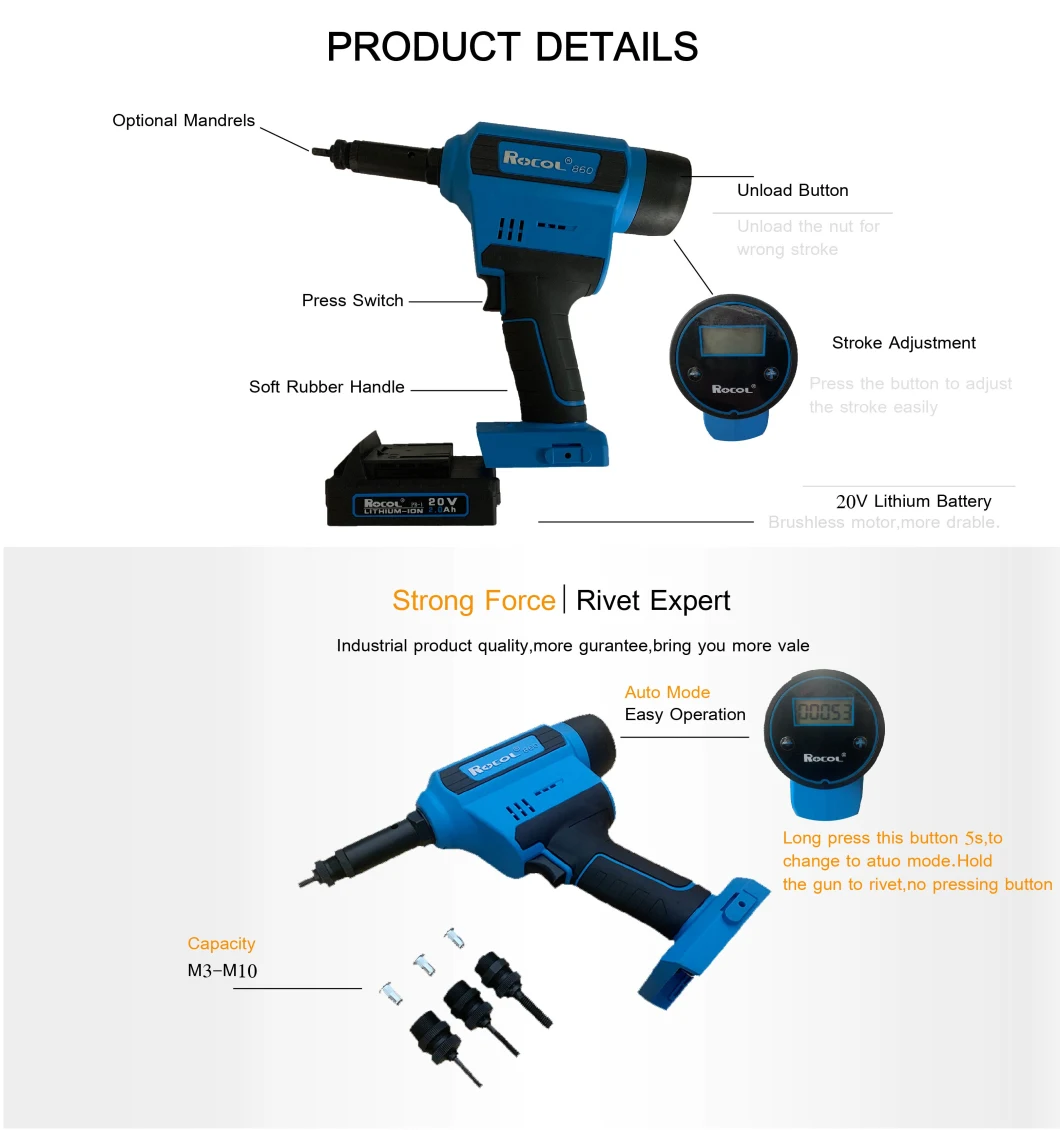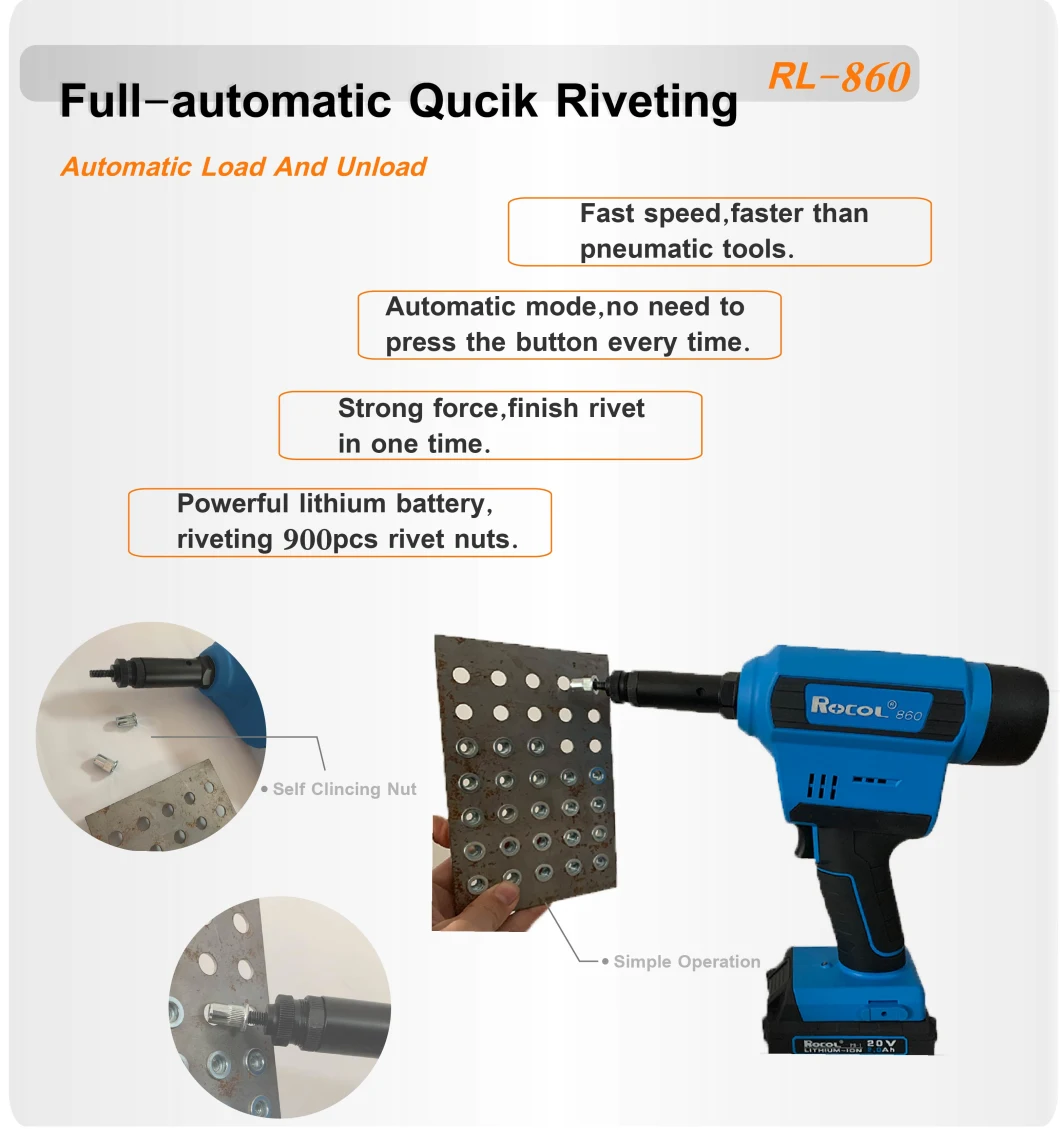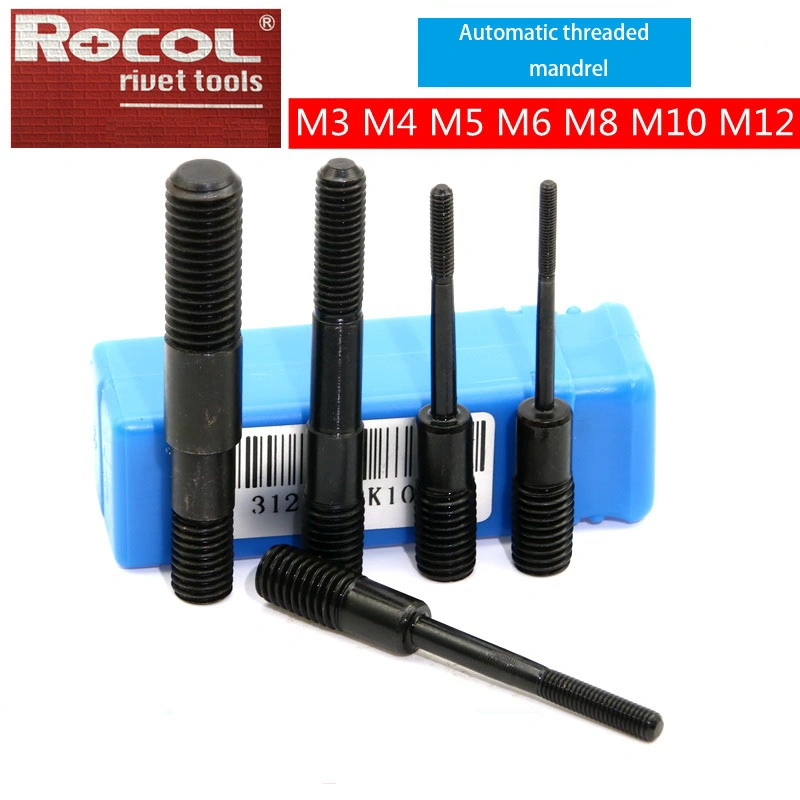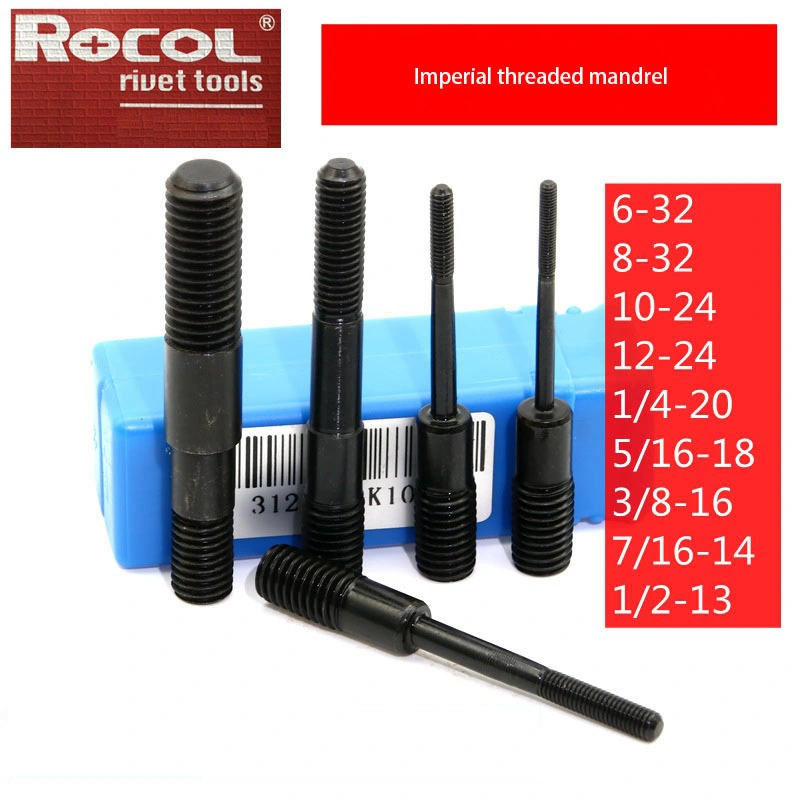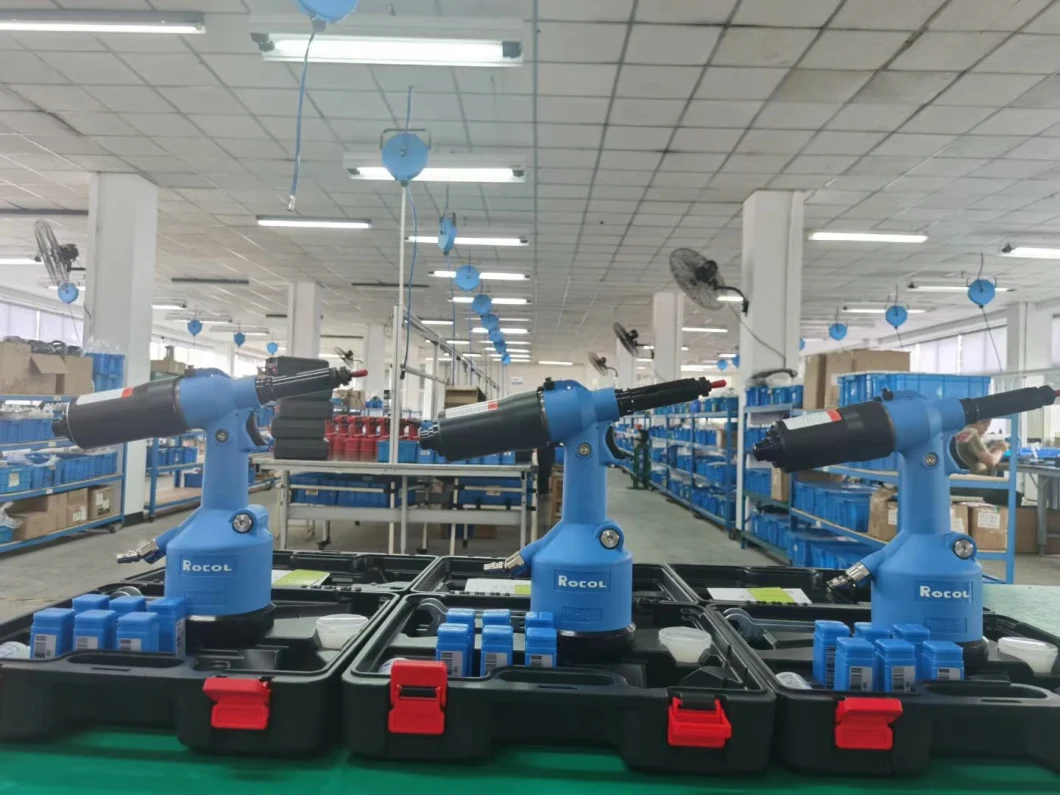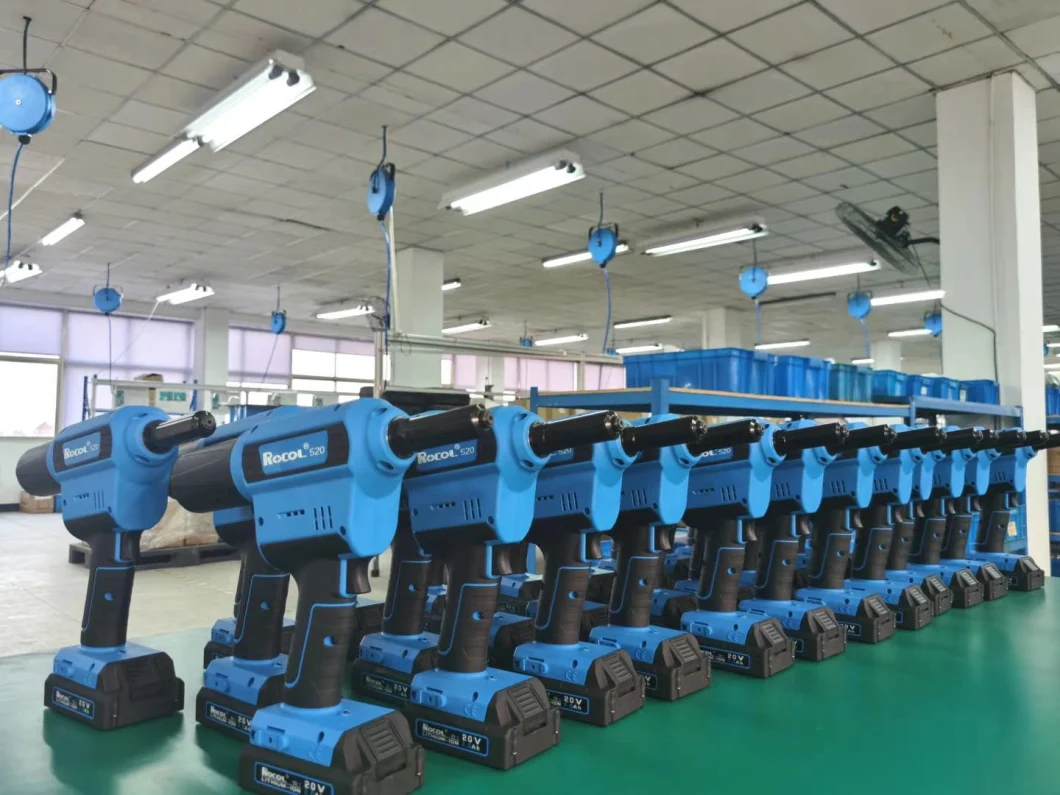 RSM Machinery Co., Ltd founded in 2011, is one of the world leaders in sheet metal high technology joint solution machine & process. We specialize in the research & development, manufacture & sales of high quality sheet metal joint machine with CE and production line.

Our customers and agents are spread over Germany, Poland, Australia, France, the Netherlands, Canada, New Zealand, turkey, the Philippines, South Korea, Taiwan, Thailand, India, South America and so on.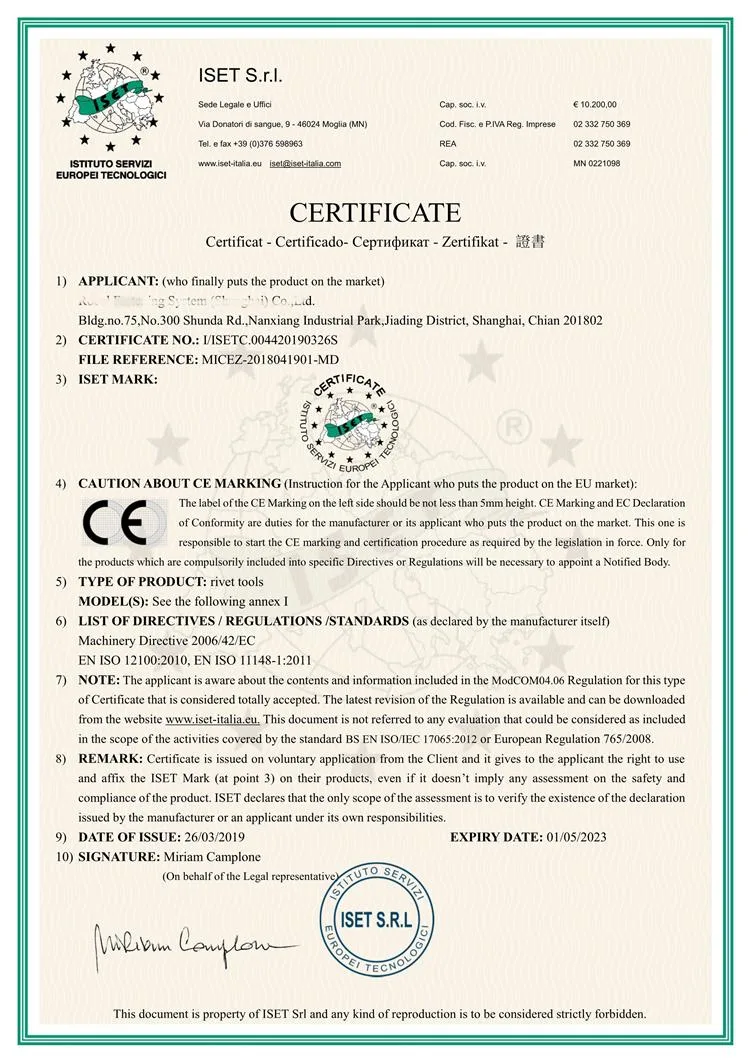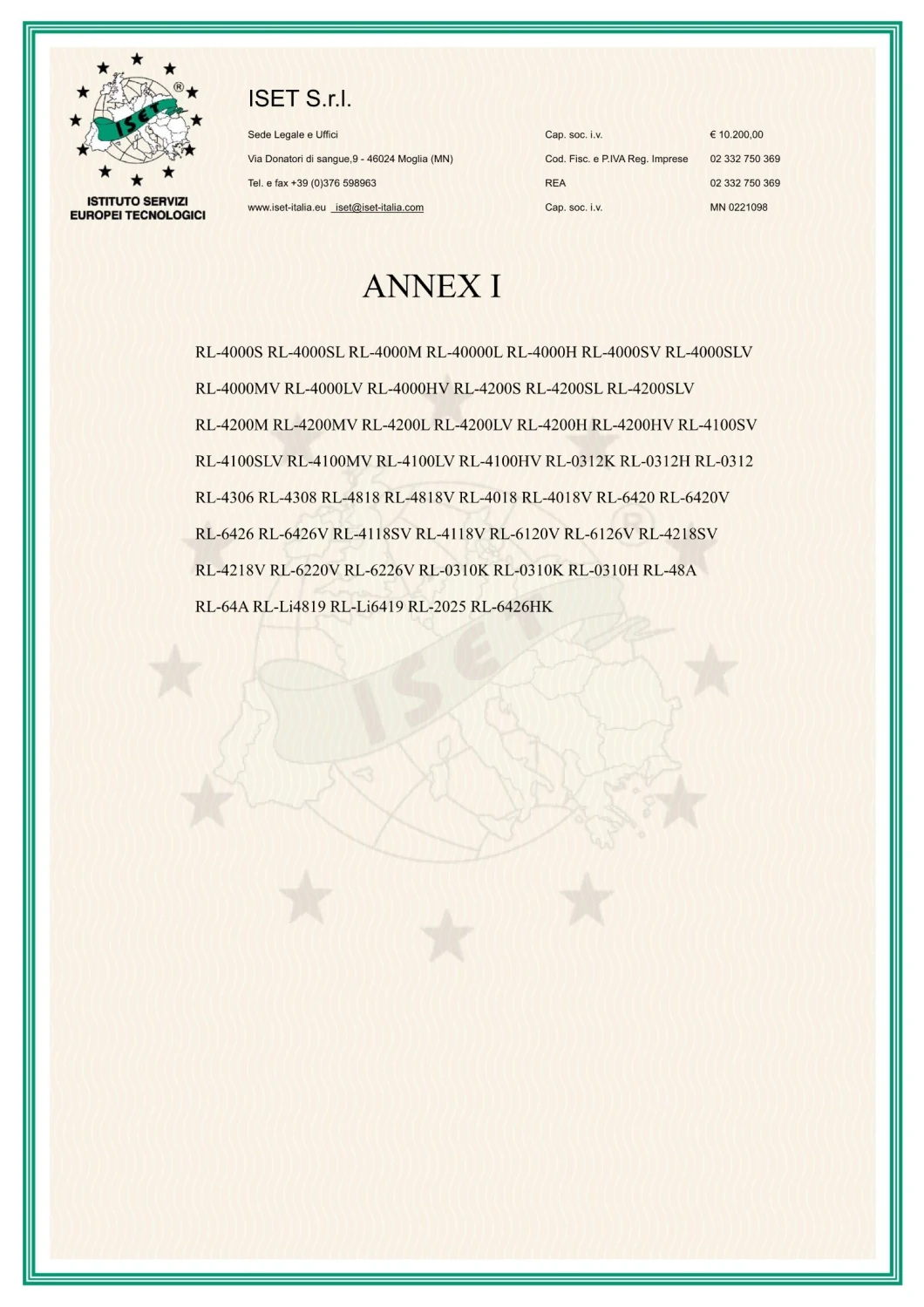 1. Can you provide unified nosepiece?
A: Yes,we can provide unified nosepiece according to the customer's requirements.

2. Can we purchase nosepiece separately?
A: Yes, nosepiece can be purchased separately.

3. What is the configuration of this rivet nut gun?
A: paper box, a rivet nut gun, 4 nosepieces, a manual, a battery, a charger.

4. What is the thickness of Machinable stainless steel plate and iron plate?
A: the applicable plate thickness of different types of rivet nuts is different, generally between 0.5-6.0.

5. What are the application industry of rivet nut gun?
A: it is widely used in the assembly of mechanical and electrical and light industrial products such as automobiles, aviation,instruments, furniture, decoration, etc.

6. Does worker can hold this riveter work all day?
A: Suspension system and balancer can be configured according to the needs of customers.

7. How to deliver the goods when the customer buys it?
A: express delivery, international express delivery for foreign customers.

8.How long is warranty?
A:3 months after we deliver it.
9. Can I order one extra battery?
Yes, the battery is USD35 one pcs, we only prepare one battery and we suggest customer order 2 batteries
Contact Person: Donald Wang
Offince Name: RSM Machinery Co.,Ltd
Office Address: Room 1713, Asia Pacific Plaza, No.18 Zhaofeng road, Huaqiao CBD, Kunshan, China,215300
Web:rsmmachinery.en.made-in-china.com