Product Description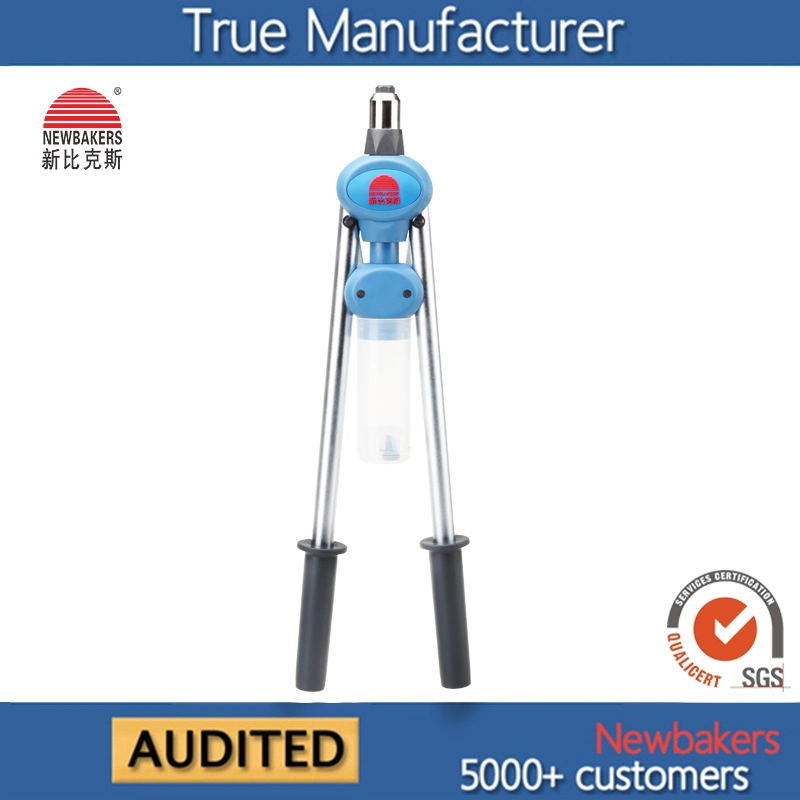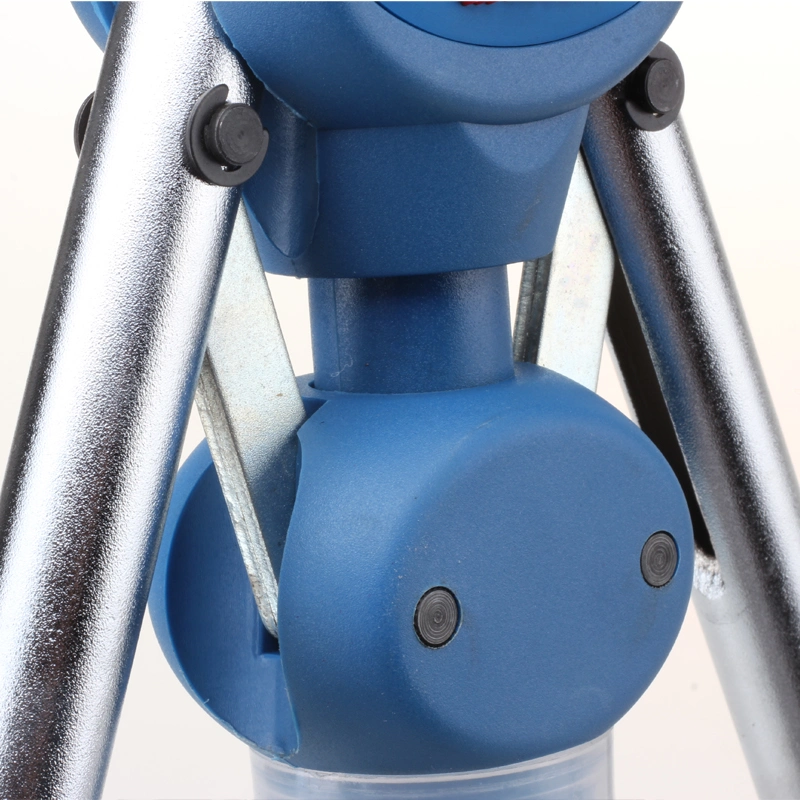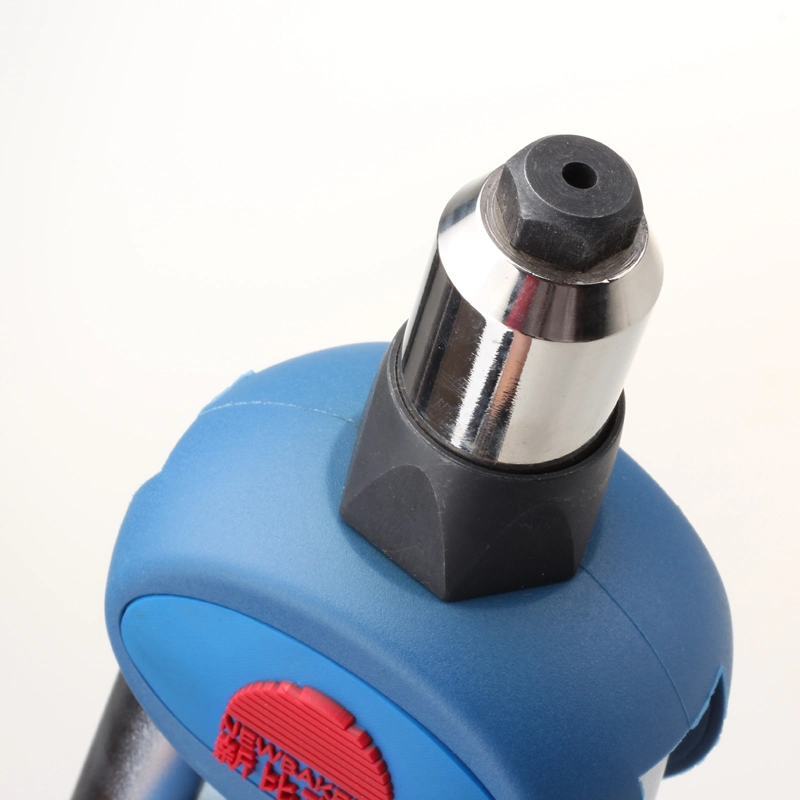 Customer questions & answers
Q: What's your MOQ ?
A: No MOQ limit for Newbakers brand.
Q: What's your payment terms?
A: L/C, T/T, Paypal, Western Union & Money gram.
Q: What's the delivery time?
A: 5-15 days for 20 ft container or less. 10-25 days for 40 ft container.
Q: Can I get free samples?
A: Yes, free samples available with express freight collected.
Q: I do not have experience buying from China before. How to start my first order?
A: It is easy and simple. Pls feel free to contac with us. Experienced team are ready to help you step by step.
Q: Is my payment safe?
A: Yes, you can pay through www.Made-In-China.com as a third-party guarantor if you like.
As a listed company on share market (Company: Newbakers Stock Code: 832209), we are reliable manufacturer
with sense of integrity & responsibilities to society, customers & share holders.
Q: How can I trust in you as a true manufacturer?
A: Newbakers is an audited manufacturer proven by SGS & www.made-in-china.com
You are welcome to visit our factory any time at your convinence.